Home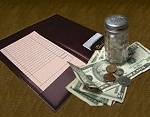 WisBars.com
is the perfect solution for Wisconsin bar owners or bar managers to get their entire staff of bartenders, waiters, waitresses, sellers/servers certified in Responsible Serving
®
. With WisBars.com, you can purchase an
"Employer Account"
which allows the bar owner or manager within your organization to purchase each employee's certification course for $6.95 each.
Administrator Control Panel Makes
Bartender License Record Keeping Easy!
The administrator of the account also has the ability to login to a control panel where he or she can view each employee's progress as they go through the course and ultimately print or save each employee's certificate after they have completed the course. Employers can even login and see their employees' certification history and records for previous years! The staff at Professional Server Certification Corp. is also ready to assist you with any questions or support issues you may have while administering the account or while your employees are taking the courses.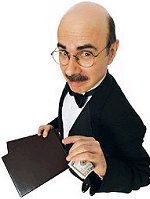 Types of Organizations Benefitting from Employer Accounts:

Convention Centers

Fairs and Festivals

Hotels

Retail stores

Colleges & Universities

Clubs / Member organizations

and more